Roughly 85 million people in the United States have pets, and many of those people are dog owners.
Many capital cities are great for dog owners. Why? Well, the capital cities of many states are pleasant places with a commitment to greenery and civic amenities like dog parks. Not all of them, of course, but enough that a committed dog lover should think about moving to a capital.
A number of qualities make cities good for dogs and their owners. If you're thinking of moving, look first at the green space your dog can access. Many of the cities below have dog parks with great amenities, including fountains, trails and play areas.
The cost of dog ownership is also a consideration. Check to see if registration and fees are required and, if so, how much they cost. Vet care is also part of the cost of ownership.
Which capital cities are the dog-friendliest? Here is a list of the top 10.
This is the top-ranked state capital to win most pet-friendly city honors. It boasts many dog parks and a warm, dry climate in which you and your pet can exercise to your mutual hearts' content. Like many states that are relatively free of snow and precipitation except at higher elevations, Arizona is a place where you can walk and exercise your dog 12 months out of the year. The dog-lover community is strong and abundant, and there's plenty of opportunities to strike up a conversation in one of the many parks.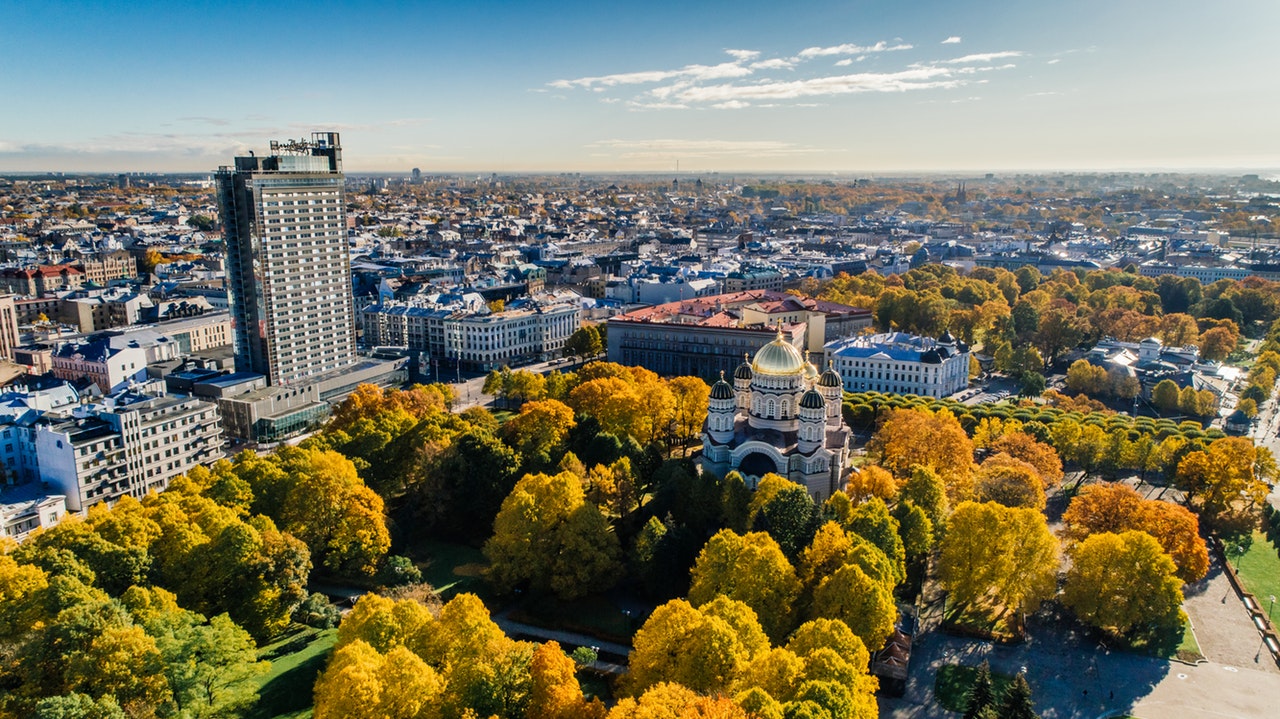 This laid-back college town and capital of the Lone Star State wins high marks for being one of the dog-friendliest city in the United States. There are 11 dog parks, and a food truck dedicated to dog food called Bow-Wow Chow. These are some of the ingredients that make Austin rank so highly. Every Easter, the city has a pet parade and costume contest. There';s also an annual Dog Fair. Austin is also a college town and a music center, so if you're into education, music or both, you and your pet will feel right at home.
If you've got Georgia on your mind, there's no better city than its capital, Atlanta, for dogs. Atlanta wins kudos for having a high number of dog-friendly restaurants. It's also a burgeoning foodie capital, with nouvelle Southern cooking bringing new life to buttermilk biscuits, okra and fried chicken. It's a city with one of the most animal shelters per capita. We know, you're not planning on bringing your pup to a shelter, but the existence means there is a committed group of animal lovers in the community. Plus, if you don't yet have a dog but have a home in Atlanta, adopt from one of the shelters.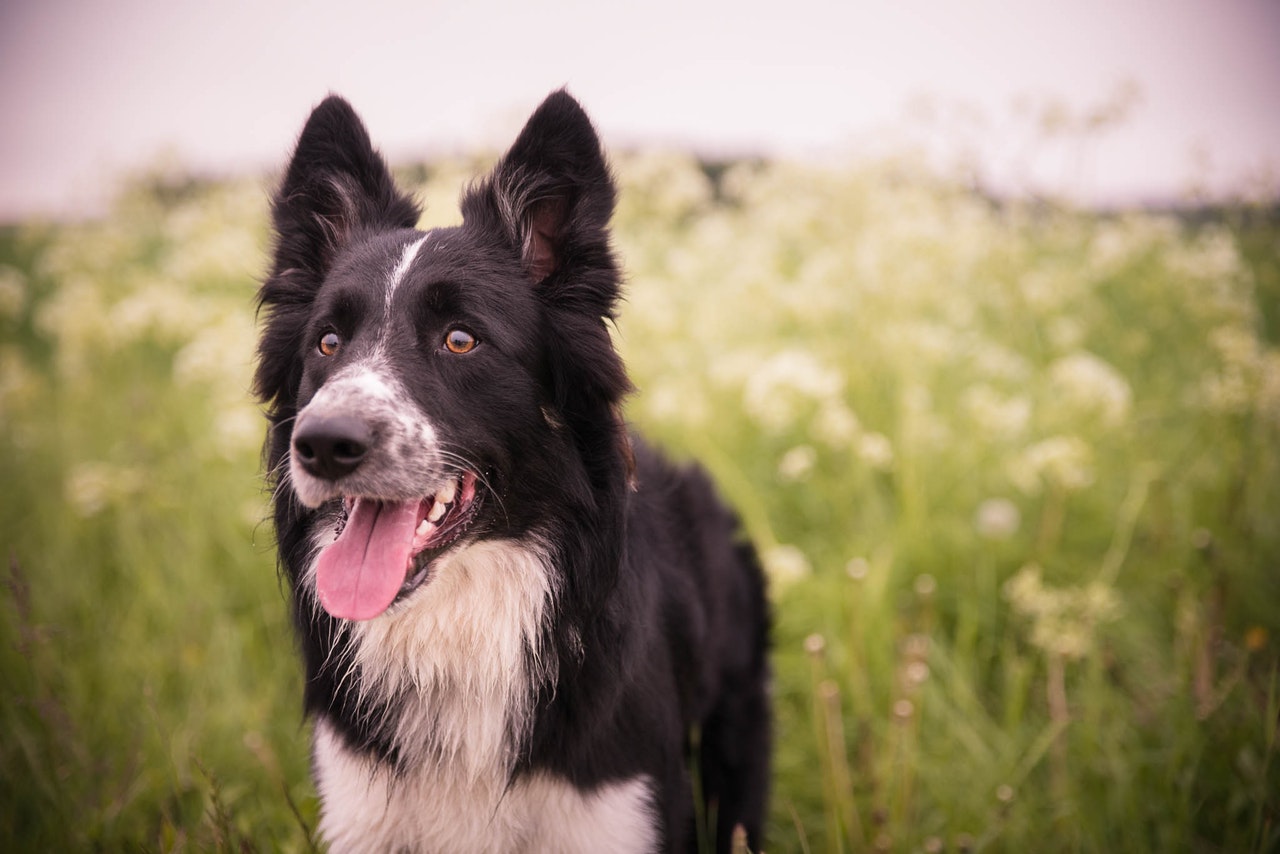 Cities in the Northeast tend to be less friendly to dogs than their West Coast or Southern counterparts. One notable exception is Beantown, the state capital. Plus points: Dogs can ride on off-peak subways, so this can be a great city if you're into public transportation and like to take Fido with you. One of the hotels, the Liberty, offers a happy hour, dubbed Yappier Hour, where dogs are welcome. Your pooch may not sip a martini, but it's nice to know he could, in a town once noted for snootiness.
Burgeoning Columbus is a great place to live, with craft beers and startup businesses aplenty. It's also a dog haven. It scores especially high in categories for the money you'll need to spend on your pet, including registration, fees and tags,costs are among the lowest. Like Boston, Columbus is cold during the winter, but real estate is also very affordable, so you can have enough square footage so you and Fido won't feel hemmed in. It's also a sports capital, with the Ohio State Buckeyes providing plenty of entertainment for you and your pal.
The city by the Susquehanna is also very affordable, which can be a major benefit when you're a dog owner. Your pooch can have his own space in your apartment or his own house in your yard. Harrisburg has tons of dog parks, including the cleverly named Happy Tails. A city that takes care to maintain this many parks, and lavish wit on them, is a city that boasts a robust community of dog lovers. Go to your favorite dog park and hang with fellow owners to establish your community.
If you like breathtaking beauty along with your dog-friendly state capital, look no further than Boise. Boise has multiple dog parks, enough to win most dog parks per capita honors. It's an outdoorsy city in which running, walking and standing with your dog in all weathers is a completely accepted pastime. If you like outdoor sports like skiing, snowshoeing or ice-skating, all take place a short drive away. Idaho is also a center of potato production, so look for restaurants that do creative things with the spud.
You've heard of Minnesota nice? It's the term given to the Midwestern pleasantness so many people here display. They are polite, friendly and go out of their way to help newcomers. St. Paul is the state capital and, of course, one of the Twin Cities, with Minneapolis right across the Mississippi River. Your dog will receive a warm welcome. Plus point: The Twin Cities can be cold, but much shopping and entertainment takes place underground in the winter. You and your dog won't always have to bundle up.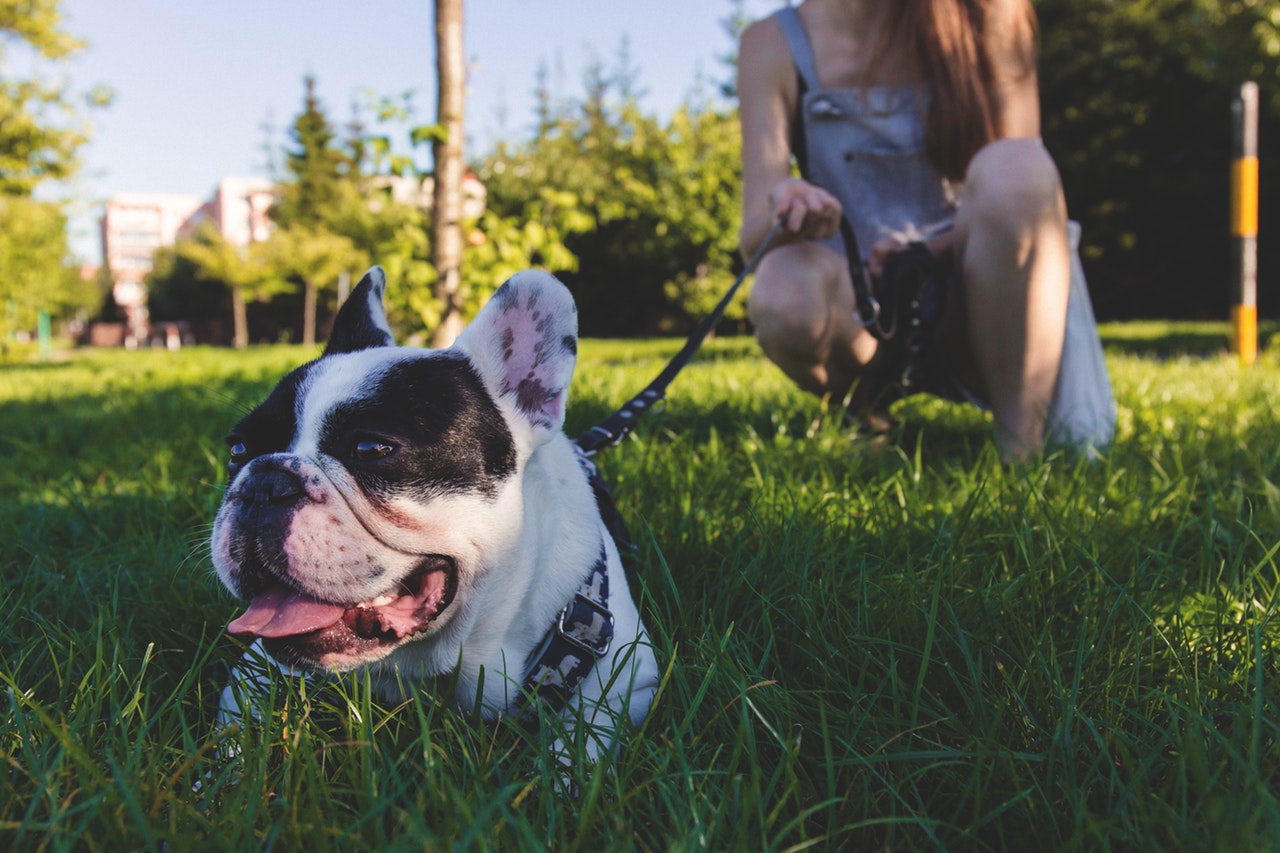 The Mile-High City is a nice place for dogs and people. Both you and your dog might have to become acclimated to the altitude, but once you do, laid-back Denver is a place that welcomes dogs to parks, malls and festivals. It's a progressive city dedicated to the preservation of its natural beauty, like its breathtaking mountains, and sustainable living. Nearly everyone in Denver partakes of the mountains: hiking, biking or just sightseeing. It's a priceless opportunity for Fido to earn his trail badges.
Madison is a wonderfully livable city with lakes, trails and a dog-friendly atmosphere, fed in no small part by the gigantic University of Wisconsin located in its midst. State government and the Big U dominate life in Madison, making it forward-thinking city that is also dedicated to greenery and progressive living. Plus, there is a Wisconsin nice quality that vies with Minnesota nice. The town itself is pleasant and walkable, with plenty of people to stop and pet your best friend.
State capitals often have a lot to offer dogs and their people. These cities are 10 of the best on all counts, so enjoy life with your canine companion in any of them.