If you're living in an apartment now, homeownership could be a dream. Your own space to renovate, paint and remodel to your heart's content? A yard and some grass? Yes, please! Plus, of course, homeownership confers financial advantages, like building equity in the property and tax deductions.
Looking at homes can be daunting if you're on a budget, though. If you don't have much disposable income after you pay the rent on your apartment and other bills, what's the best way to upgrade to homeownership?
There are many things to consider when buying a home on a budget. Look on the bright side, though: Almost everybody who buys a home has a budget of some sort. Few people can point at a $1 million listing and say: "We're moving in tomorrow!" Buying a home is a dance between what's realistic and what';s desirable. There's a property to fit the budget and goals of every buyer. The trick is to find it.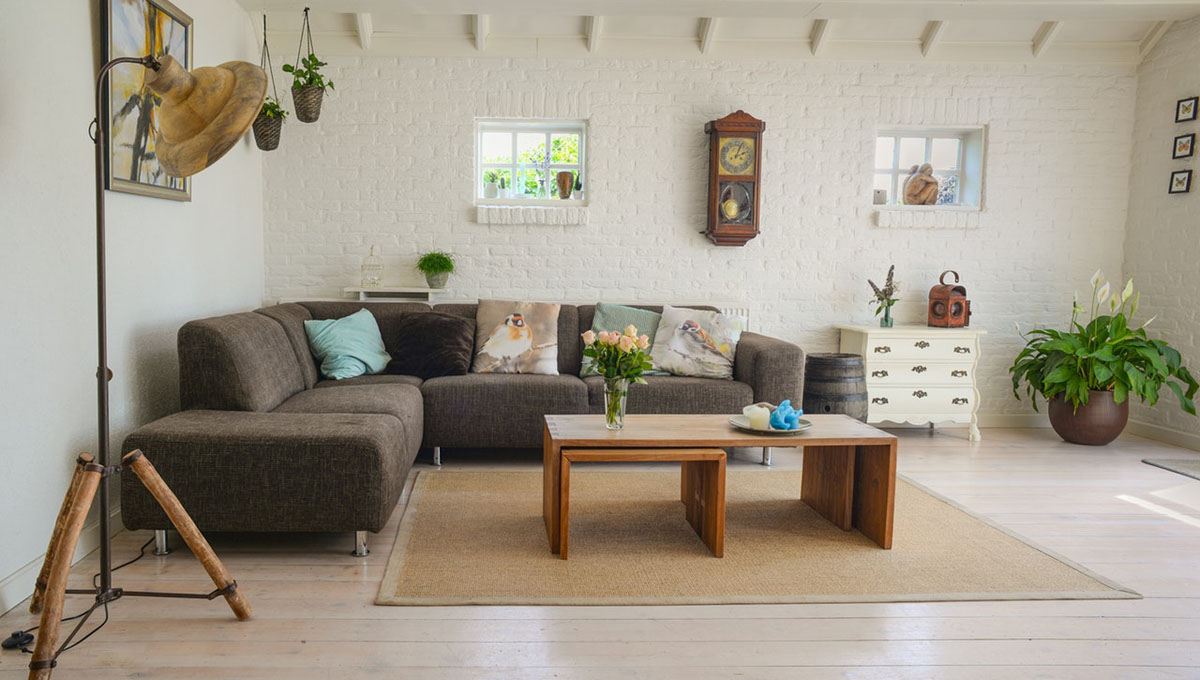 Getting Prepared
The first step is to find out why much house you can afford. Purchasing more house than you need can be the first step toward a financial nightmare, so you want to have cold, hard data at your disposal. Don't look for houses until you know a realistic budget for yourself.
Total Your Average Monthly Income
You need to know your average monthly income. In general, people should pay no more than 25 percent of their take-home (after-tax) income on all housing expenses.
If you have a salary, add up your paycheck for the month. You can also add paychecks for the year and divide by 12. This is useful if you're paid biweekly and get three paychecks in some months.
If you are self-employed, you want to know your averages. Add up your income for the year and divide it by the number of months.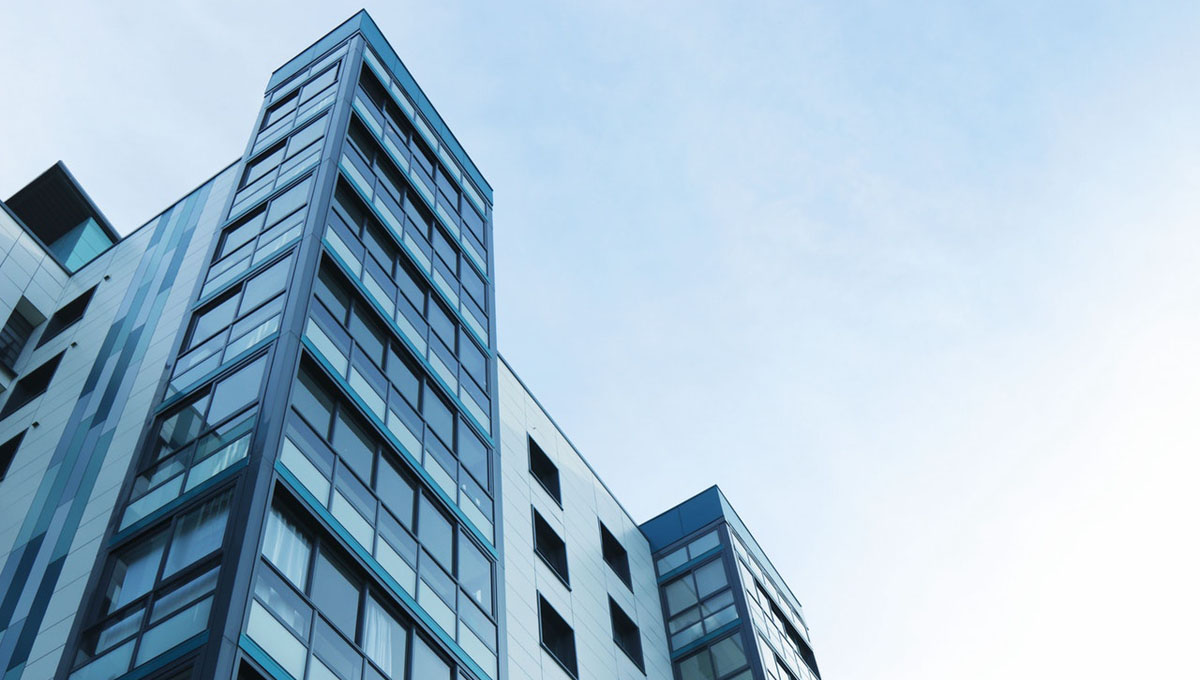 Calculate Your Current Monthly Expenses
Now, you need to know your current monthly expenses. Do not indulge in wishful thinking here, like "gee, I'm not going to add that credit card payment because it will be paid off by the time I buy a house." If you're paying it, you put it in your budget. Total your groceries, utility bills, and any credit card or loan payments.
It's a good idea to track several months'; worth of all expenses, so you have a sense of how much you spend in all categories. How much do you spend on entertainment, exercise classes, haircuts, clothes, eating out with friends and any other applicable category? This is where tracking comes in handy, because looking at your expenditures will let you know the categories.
Then, subtract your monthly expenses from your monthly income, excluding rent. The result is what you have to work with for a housing payment. If your monthly income is $3,000 take-home, for example, and monthly expenses excluding rent are $2,000, you can spend $1,000 on housing costs.
Estimate Your Housing Costs
Remember that your total housing payment must cover the mortgage, property taxes, insurance and, if you are looking at condos, homeowners' association (HOA) fees. You should also budget part of it for standard maintenance. Calculate what you think these costs would be.
Now it's time to start looking at houses. This is the research stage, though, not the boots-on-the-pavement stage. You don't want to spend time and energy looking at houses you can't afford. Heartbreak will be dead again if you do.
Start scanning for homes at a mortgage price you can afford, according to your calculations. What do you see in neighborhoods you like? Adjust the mortgage price up or down according to this initial research. Check out the property taxes. Check into insurance payments.
When you've hit some houses that fit your budget, you can start to look.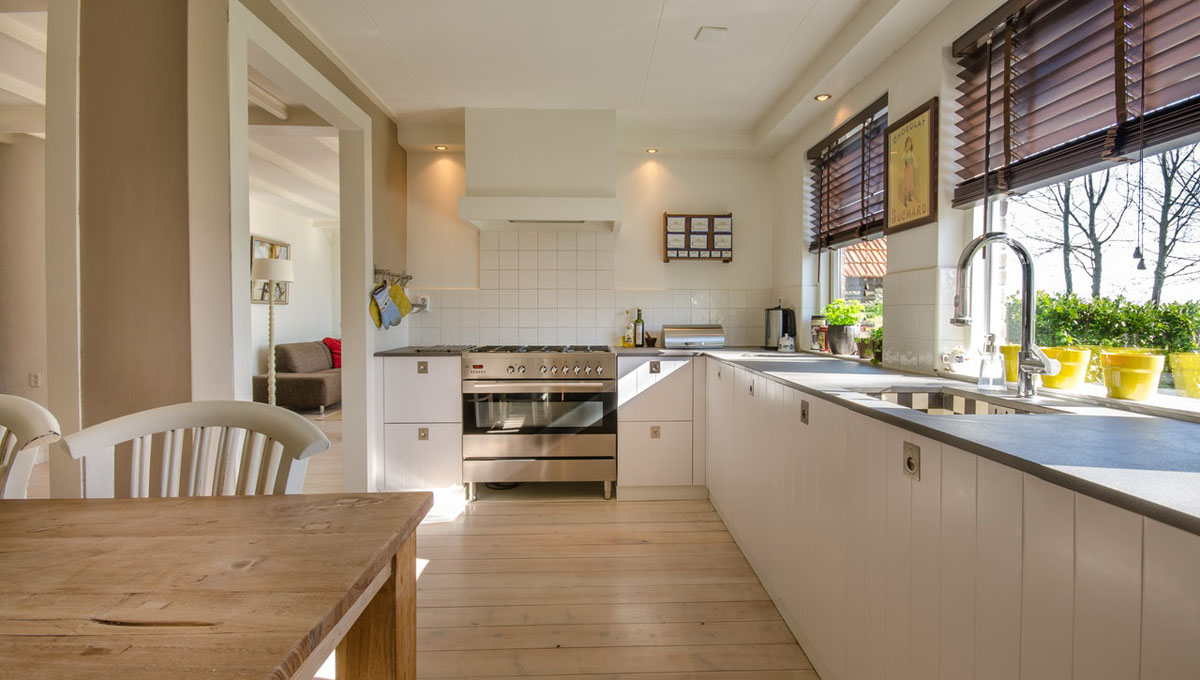 Look at Properties in Your Price Range
This is the boots-on-the-ground stage. Choose some homes for sale that fit your budget and your list of requirements. Maybe you've always wanted a Victorian, or need to be near a freeway for your commute.
Look carefully both inside and out. Does the house fit your needs? If you need a certain amount of space for children or pets, for example, does the house provide it? Is the neighborhood safe and free from crime? If you have children, what is the school district like? Are there parks, bike paths or green space nearby?
Strategize How to Reduce the Price
If you're upgrading from an apartment to your first home, it';s not uncommon to feel sticker shock. Perhaps in your daydreams, you had hardwood floors, 3,000 square feet and a window seat. Your budget might only accommodate a few dream features and far less space.
This is where the rubber meets the road. If you're on a budget, there are many ways to reduce your housing prices. Here are a few.
Consider a roommate: Similar to living in an apartment, you can lower the cost of your home by planning on having one or more roommates. However before signing on for another year of sharing space, it's a good idea to make sure to ask some essential questions. These include:

Do they have a reliable job that will enable them to pay rent on time?
Do you agree on pets (or more importantly, significant others)?
Do you share mutual ideas of cleanliness?

Purchase a fixer-upper: Houses that need some care or repair will sell for less than those in pristine condition. If a house needs a renovated kitchen or bathroom, for example, it may be worth it to buy it and renovate over the next several years. This is an especially good strategy if you are handy with tools and want to indulge your inner "Property Brothers." Just be sure it's in good enough shape to live in while you renovate.
Negotiate with a motivated seller: In real estate terms, a motivated seller is one who needs or wants to move by a certain date. Common reasons for a seller to be motivated include a job relocation, retirement, moving to another area for family reasons, a job loss, a divorce or other life change. If the seller needs or wants to be out, chances are they are willing to negotiate on a reduced price.
Compromise on features and amenities: Desirable features and amenities add to the price of a home. The more you can compromise on them, the more leeway you'll have on the price. Quiet streets and mature trees increase the price of houses in the area, for example. Houses on busy streets, or with no trees, sell for less. If you are willing to have your starter home on a busy street with minimal trees, it could be to the advantage of your budget.

Looking to upgrade to a house from your apartment? Be sure to develop the above strategies and use them to your advantage. There are many ways to negotiate or reduce the price, and all your efforts will pay off when you settle into your home sweet home.