San Diego City Guide & Data
Population (2013)
1,308,619
People per square mile
4,024
Household income
$63,990
Income per capita
$33,012
Male/Female ratio
1.02:1
Males 18-39 years
39.3%
Females 18-39 years
36.2%
Married (15yrs and older)
48.3%
Have children (under 18yrs)
47.4%
See the full demographics report
Compare San Diego to other cities
Put this city comparison tool on your website
Photos provided by Panoramio. Photos are under the copyright of their owners.
Things to do in San Diego, CA
See all things to do in San Diego, CA
Loading...
San Diego, CA properties for sale
San Diego, CA real estate agents
Recent San Diego reviews
Write a review about San Diego, CA
• Tell people what you like or don't like about San Diego
• Help others learn more about the city you live in or have traveled to
• Win gift cards if your review is selected as "review of the month"
Endless areas to explore in SD
San Diego is huge when you think about it. I was born here and lived here my entire life up until three years ago. You will never run out of things to do. There are lots of different malls, different restaurants, different stores. You can

… Read full review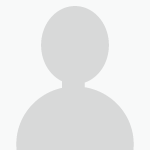 GREAT PLACE TO LIVE-BUT VERY EXPENSIVE
I am fortunate in that I work full time and have a pension, which allows me to live fairly comfortably here. However, for many, the cost of living is too high to make ends meet.
Having said that, living in San Diego is great. The weather… Read full review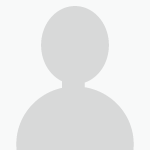 Recent San Diego forum postings
Ask a question about San Diego, CA
• Have a question about the city of San Diego? Ask it here.
• Ask a who, what, when, where, why or how question.
• Explain your question in detail so that it can be answered correctly.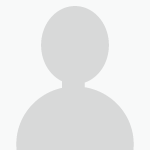 mattverick posted a question in San Diego
July 11, 2011
Job Chances and network opportunities.
Hello everybody,
my question is really simple and is intended to better understand whether a european man (26) can have a chance to find a job in San Diego or not. If not in San Diego which other city would you suggest in order to have… See full question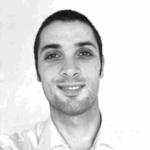 Neighborhoods in & around San Diego, CA
See all San Diego neighborhoods
Cities near San Diego, CA
See all California cities