Cary City Guide & Data
Population (2013)
136,627
People per square mile
2,477
Household income
$91,349
Income per capita
$42,332
Male/Female ratio
0.96:1
Males 18-39 years
28.0%
Females 18-39 years
28.3%
Married (15yrs and older)
66.2%
Have children (under 18yrs)
54.8%
See the full demographics report
Compare Cary to other cities
Put this city comparison tool on your website
Photos provided by Panoramio. Photos are under the copyright of their owners.
Things to do in Cary, NC
See all things to do in Cary, NC
Loading...
Cary, NC properties for sale
Cary, NC real estate agents
Recent Cary reviews
Write a review about Cary, NC
• Tell people what you like or don't like about Cary
• Help others learn more about the city you live in or have traveled to
• Win gift cards if your review is selected as "review of the month"
The best city to live
I REALLY LOVE THIS PLACE AND I'M SUFFERING RIGHT NOW BECAUSE I HAVE TO GO DUE TO A JOB TRANFER. I HAVE BEEN HERE SINCE FEBRUARY 2009 AND I JUST FALL IN LOVE WITH THIS TOWN. I NEVER SAW AN UNIQUE BEAUTY AND CLEANNESS LIKE THE ONE THIS PLACE

… Read full review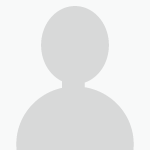 AreaVibes Contributor reviewed Cary, NC
July 06, 2010
Cary, North Carolina: The Best of Both Worlds
I moved to Cary ten years ago and find it a delightful place to live. Cary is a prosperous suburb with the largest retail shopping area in the state of North Carolina. A great attraction is Koka Booth Amphitheater in Regency Park. This

… Read full review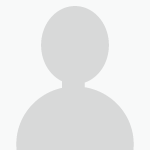 Recent Cary forum postings
Ask a question about Cary, NC
• Have a question about the city of Cary? Ask it here.
• Ask a who, what, when, where, why or how question.
• Explain your question in detail so that it can be answered correctly.
Jules1996 posted a question in Cary
May 28, 2012
Cary area schools and housing
My husband is considering a job change that would move us to Cary. From what I have researched, the school situation is very concerning to me. I have a GT seventh grade (in the fall) and a ninth grader with ADHD and dyslexia..by the time

… See full question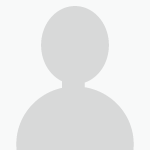 Neighborhoods in & around Cary, NC
See all Cary neighborhoods
Cities near Cary, NC
See all North Carolina cities